The Nash Agency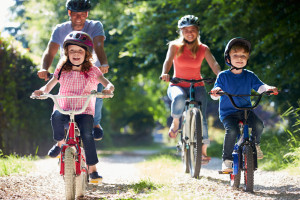 We are committed to delivering tailored benefit solutions with thoughtful strategic planning, valuable professional services and technology-based solutions.
For 30 years, The Nash Agency has been providing insurance and employee benefits consulting services to the business community. We understand that choosing a broker to advise you about your employee benefit programs is an important process.
What should you expect from your insurance broker?
Receiving competitive quotes and handling claims issues is only a small part of what you should expect from your insurance and employee benefits advisors.
The Nash Agency goes further…
We provide quality service throughout the year, including custom employee communication materials, Human resources tools, and much more. We use these tools to help you meet your benefits objectives, and will raise the bar for what you expect from your insurance broker.
We are an independent agency that works with a wide range of carriers in order to provide the best products for your insurance and employee benefits programs. Your employees are paying for a portion of your benefit plans. You'll want to ensure that you are providing the best value and service for your company and its employees by working with a quality organization. We provide:
Employee Benefits Statements
Professional enrollment materials
Wellness communication materials
… and many other resources can help keep your employees satisfied, healthy and safe.
Ready to learn more? Contact us today to see how our benefit programs will help your business!